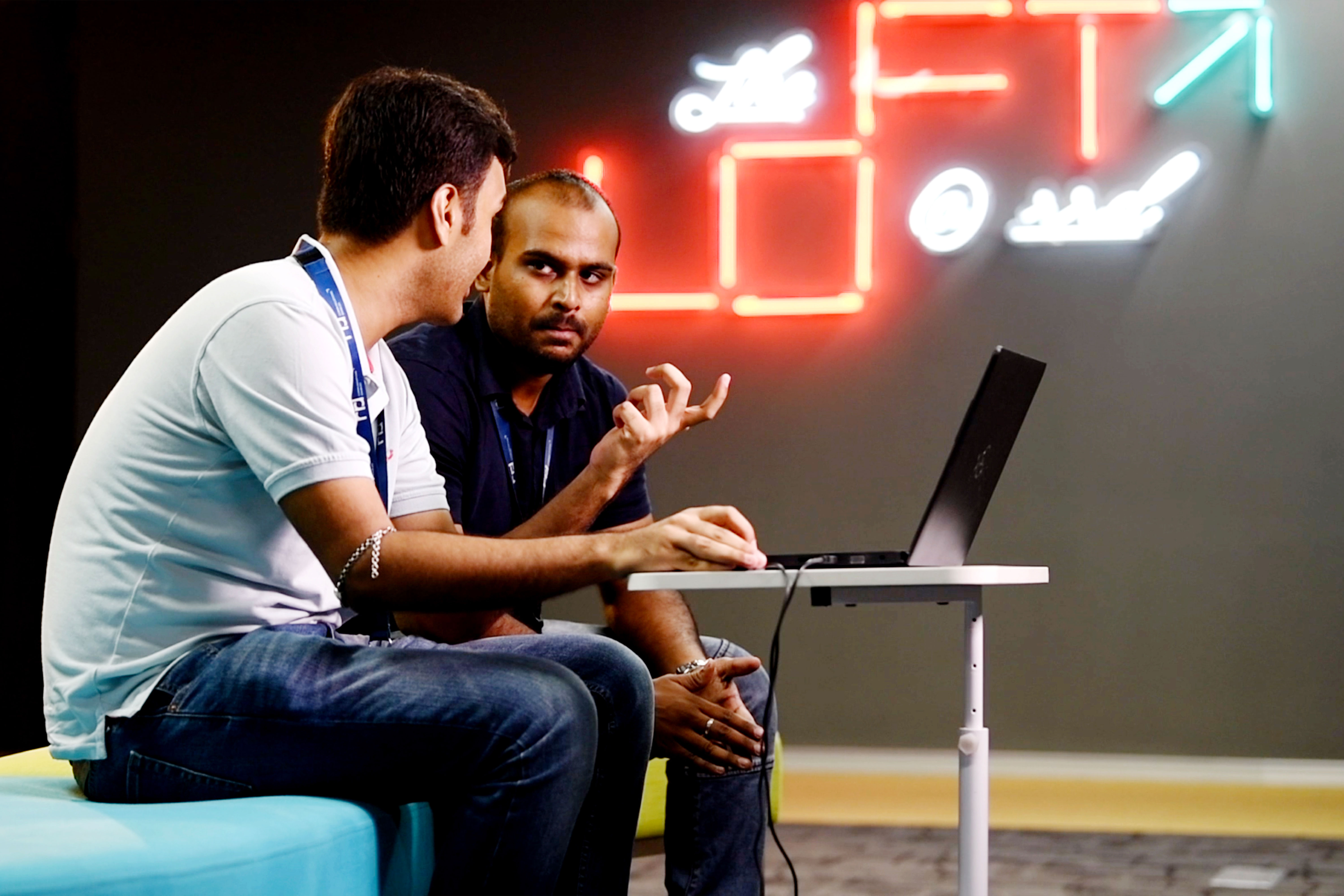 What We Do
RRD GO Creative™ offers best-in-class business and communications services that help clients optimize experience and engagement at every point in the customer journey. Our highly customizable solutions address specific pain points and deliver top value to organizations across industries. Our suite of scalable, on-demand services include:
Global Brand Solutions
Elevate brand storytelling by leveraging creativity, personalization, and technology across channels and multiple touchpoints, reliably at scale
Smart Work Solutions
Transform customer interactions by digitizing business processes through solutions enabled by Automation and augmented by AI
Emerging Technology Services
Access to new-age technologies and ecosystems by leveraging our Innovation as a Service platform ([email protected]) to boost productivity and enhance experiences
Keep Innovating with a
Startup Mindset and Iterate Rapidly
Innovation
@

RRD GO Creative™

As a leading Innovation-as-a-service provider, RRD GO Creative™ can accelerate transformation by being disruptive. We nurture ideas, employ emerging technologies to experiment rapidly, and measure the outcomes to solve current and future business and customer&nbspproblems.

We combine strategy, technology, data science and creative design to deliver an array of emerging technology-driven point solutions with advanced, customer-centric functionalities. These internally generated innovation projects are complemented by various engagement models and collaboration channels&nbspcomprising:
Academic institutions
Personnel in freelance communities
Startups/niche players
The non-linearity of the ecosystem allows all entities to sustain growth, regardless of the difference in their core&nbspinterests.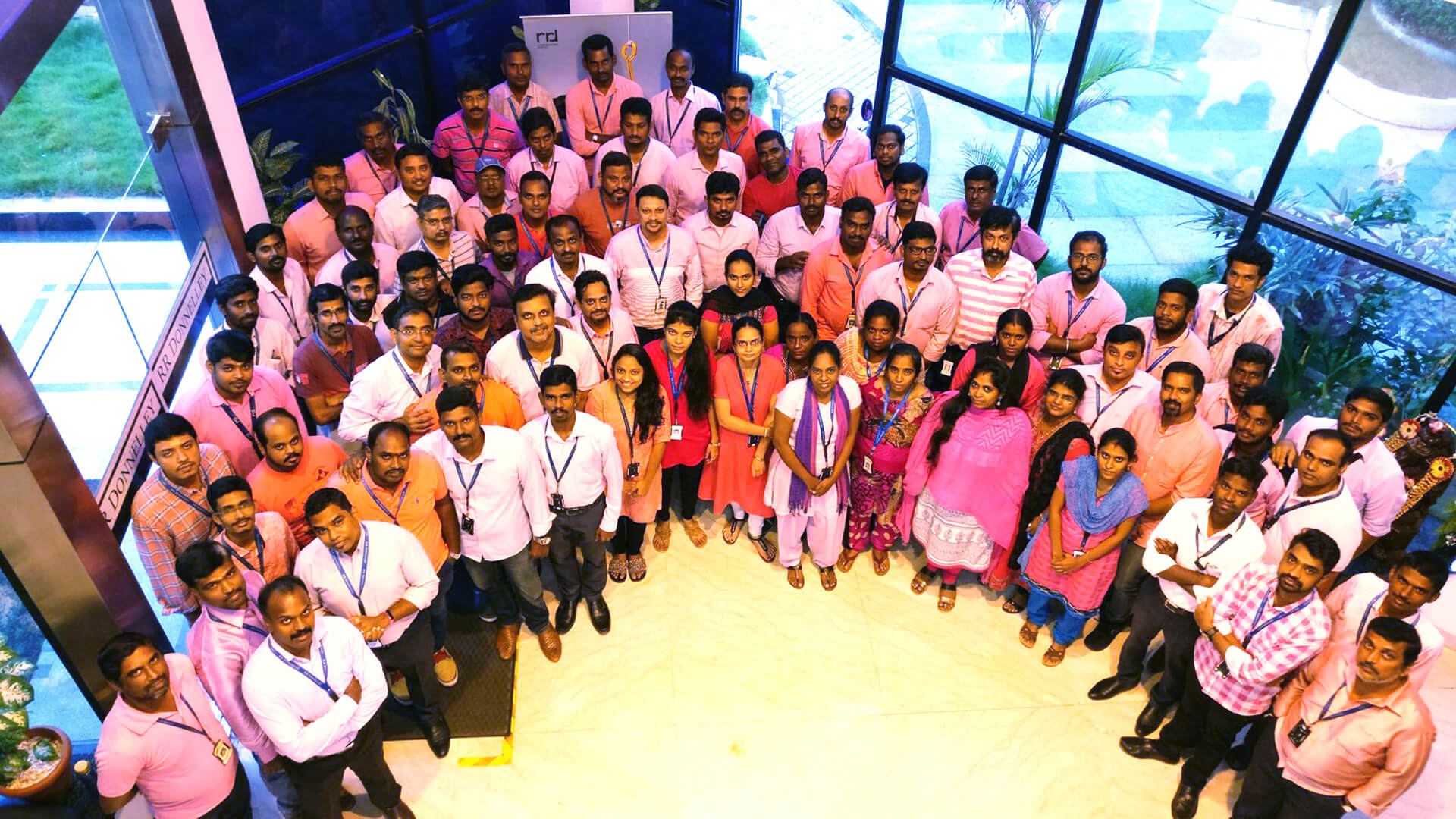 About RRD
RRD is a leading global provider of multichannel business communications services and marketing solutions. With more than 30,000 clients and 33,000 employees across 28 countries, RRD offers the industry's most comprehensive offering of solutions designed to help companies—from Main Street to Wall Street — optimize customer engagement and streamline business operations across the complete customer journey. RRD offers a comprehensive portfolio of capabilities, experience and scale that enables organizations around the world to create, manage, deliver, and optimize their marketing and business communications strategies.
RRD Fast Facts
28 Countries
Careers
RRD GO Creative™ believes that our employees unique perspectives and experiences is the 'X factor' that will help us wow our diverse customer base. We have nurtured a culture that welcomes your individuality, ideas, and&nbspobservations.
Values
@

RRD GO Creative™

Beyond expertise and skills, we value the right attitude. We believe that when people love coming in to work, they will go over and beyond to deliver extraordinary&nbspwork.

By prioritizing the well-being of our people, RRD GO Creative™ has established mutual trust and a sense of community among its people. Our employee-friendly policies and programs have been inspiring our employees to be self-starters, and work towards the greater common good of our clients and&nbspbrand.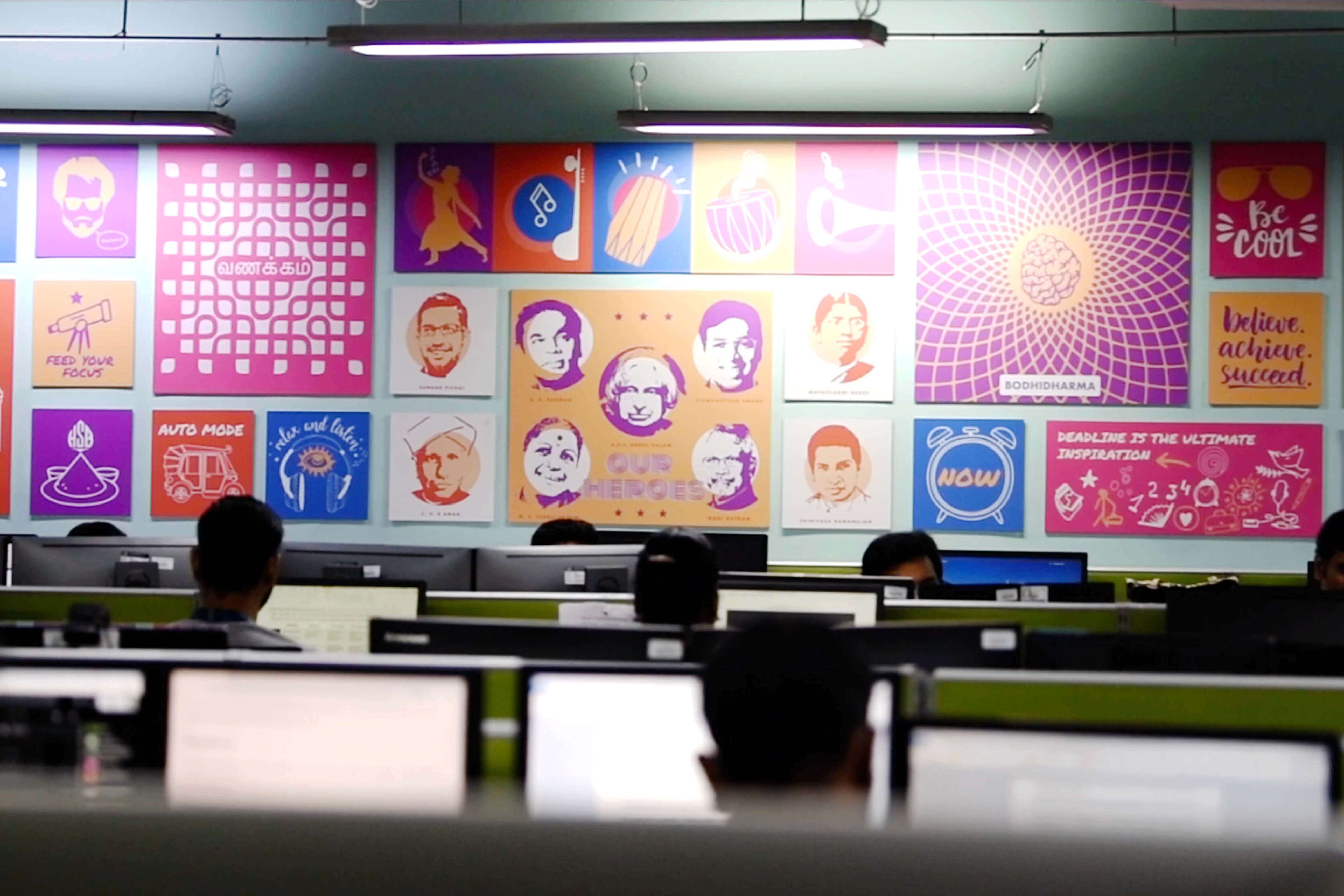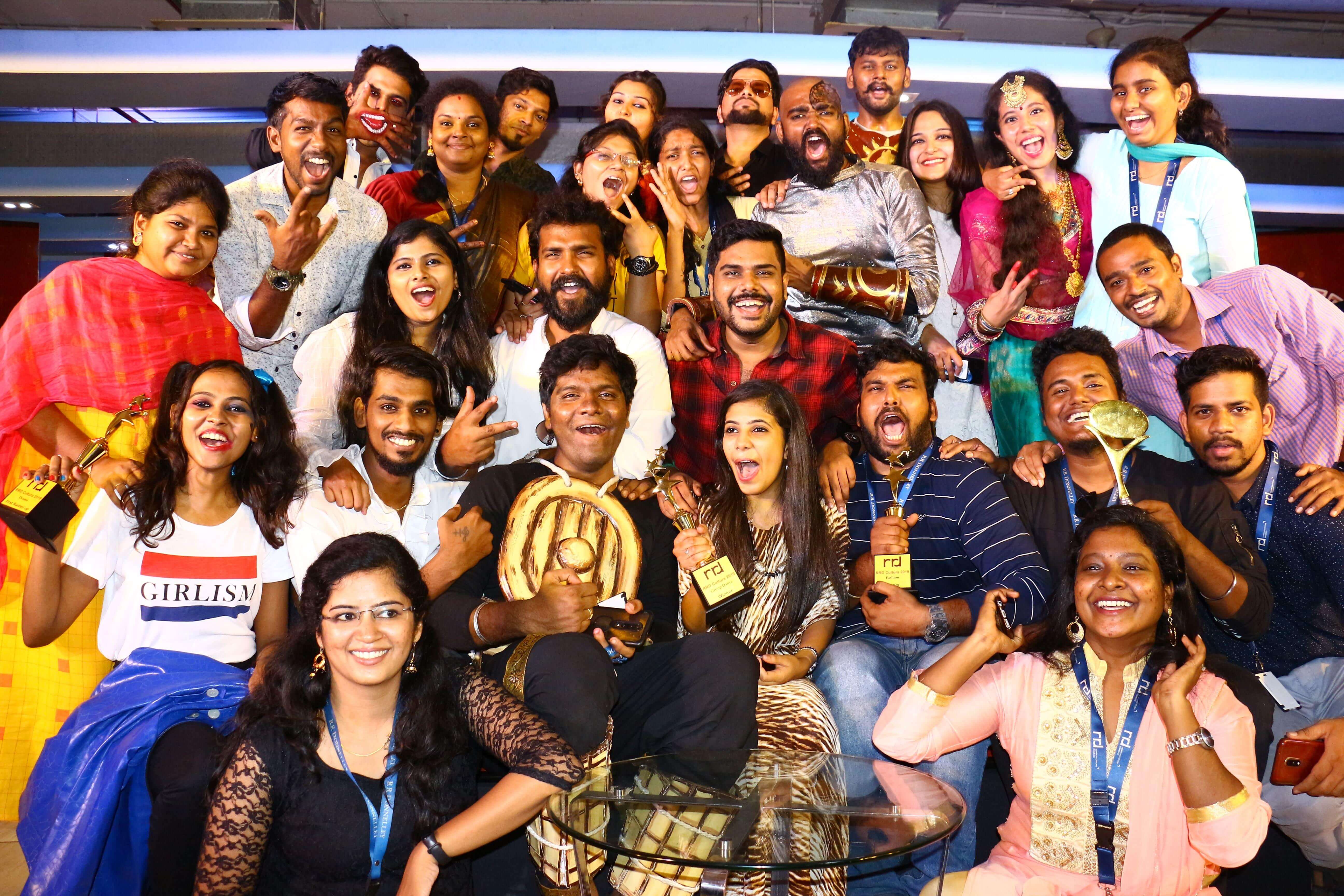 Fun
@

RRD GO Creative™

What makes our cross-demographic workforce feel like they are a part of a community is the exciting, interactive, and energizing environment we have built at our workplace. And we take our fun very seriously! Our designated Chief Fun Officers bring the fun to you by organizing several divisional events, outdoor sports, and inter-corporate&nbspevents.
Learning
@

RRD GO Creative™

We have in place dozens of programs across multi-disciplinary fields to help you take your career in the desired direction. In addition to rewarding performances, we equip our employees to respond to the specific needs of our customers as well as the evolving demands of the&nbspmarketplace.

RRD GO Creative™ has a rich and varied workforce with expertise across numerous fields. We welcome you to add your experience and skills to theirs and in turn, learn from&nbspthem.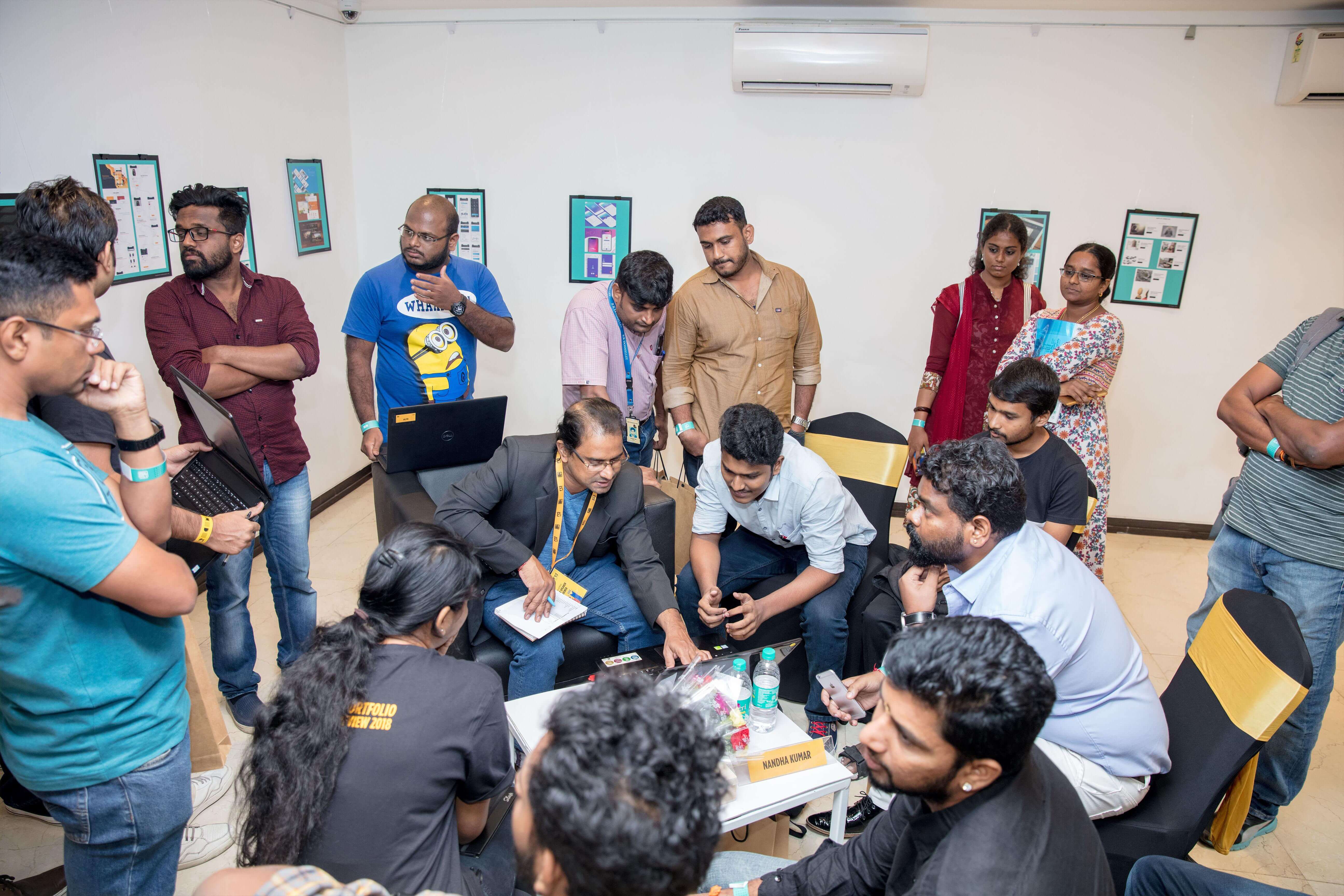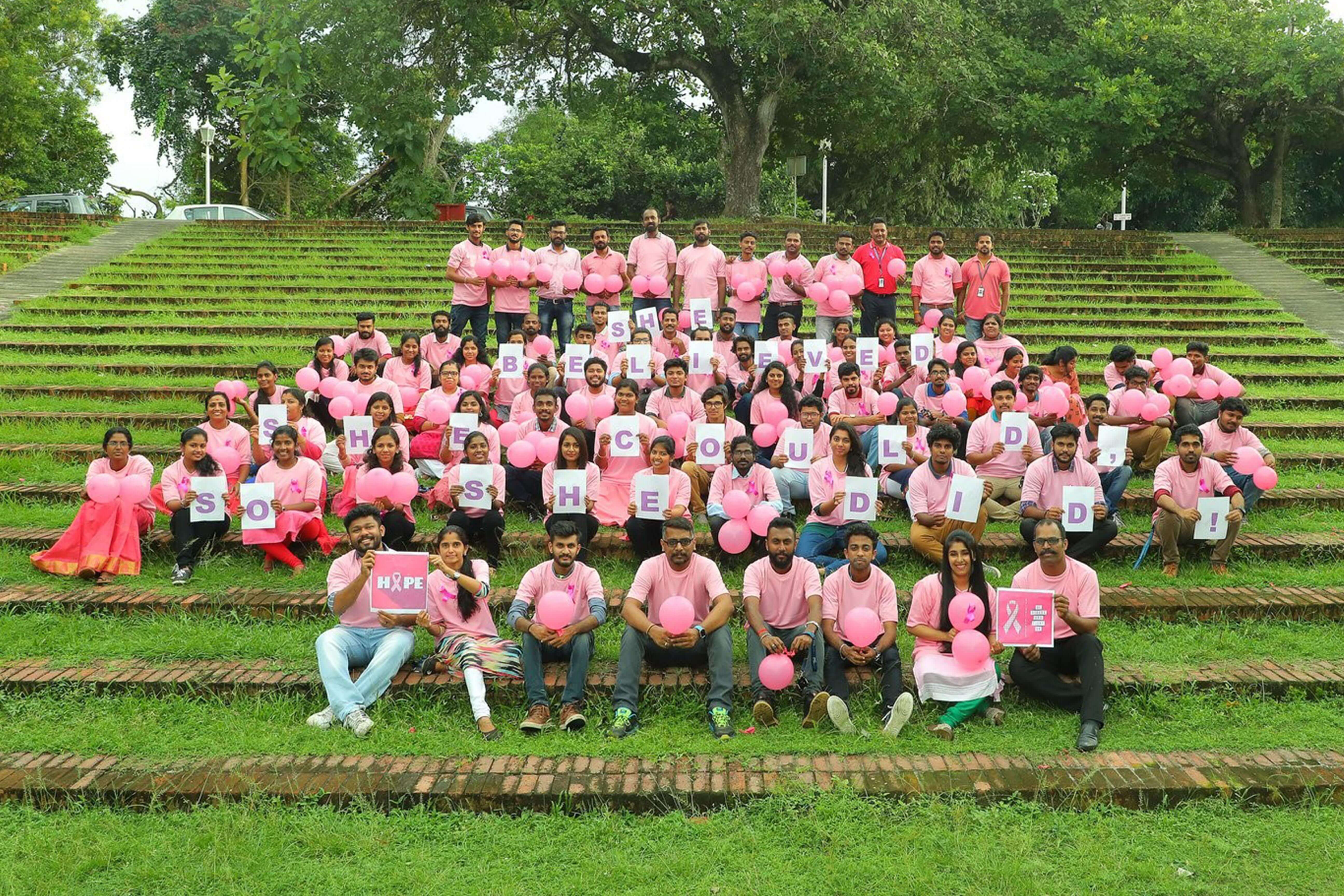 Diversity
&

Inclusion

RRD is passionate about providing a welcoming and supportive space where all our employees feel empowered to succeed. Through exclusive professional and personal development programs in training and education, health and wellness, and networking, we encourage employees to work alongside and nurture each other. Our celebration of similarities create a workplace where employees feel confident about being their best, authentic&nbspselves.
Corporate Social Responsibility
Reach, our corporate social responsibility wing, focuses on interventions based on the mobilization of employees to make a lasting difference in under-represented communities. It aims to nurture and develop the communities we are part of through initiatives focused on education, health and wellness, environment, and social&nbspupliftment.